Life Success Coaching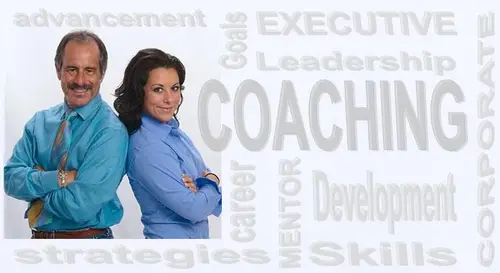 Davis Sound Mind

Life Success Coaching
Davis Sound Mind Life Success Coaching will help with your aim to achieve your goals and develop specific skills for success. The specialty areas that constitute most coaching goals are Personal, Relationship and Business Goals.
Your Life Success coaching experience may use inquiry, reflection, requests and discussion to help identify personal, business, and relationship goals. Life Success Coaching's strength is assisting in developing strategies and action plans intended to achieve those goals. Life Success Coaching provides a time for reflection and a method to be held accountable by monitoring progress towards implementation of Life Success action plans. Davis Sound Mind will teach specific insights and skills to empower you toward reaching goals. Before long there will be opportunity to celebrate the achievement of milestones, goals, and success in your life.

Life Success Coaching recommends a three-month commitment for ten sessions. Each session is 45 minutes. You will meet in person, Skype, or by phone.
$120 per Life Success Coaching session,
Billing is monthly in advance via Visa or Mastercard. Ten percent discount for prepaid.
Be the Team Leader you wish to be
Making Presentations without disabling anxiety
Attaining a better understanding of yourself and your personal goals and values
Developing skills for improving your relationships
Finding resolution to the issues or concerns
Managing pressure
Improving communications skills - learn how to listen to others, and have others listen to you
Getting "unstuck" from unhealthy patterns - breaking old behaviors and develop new ones
Discovering new ways to solve problems
Improving your self-esteem and boosting self-confidence